Thu, Oct 19
|
Winston-Salem
He Gets Us Reception and Discussion at Old Town Club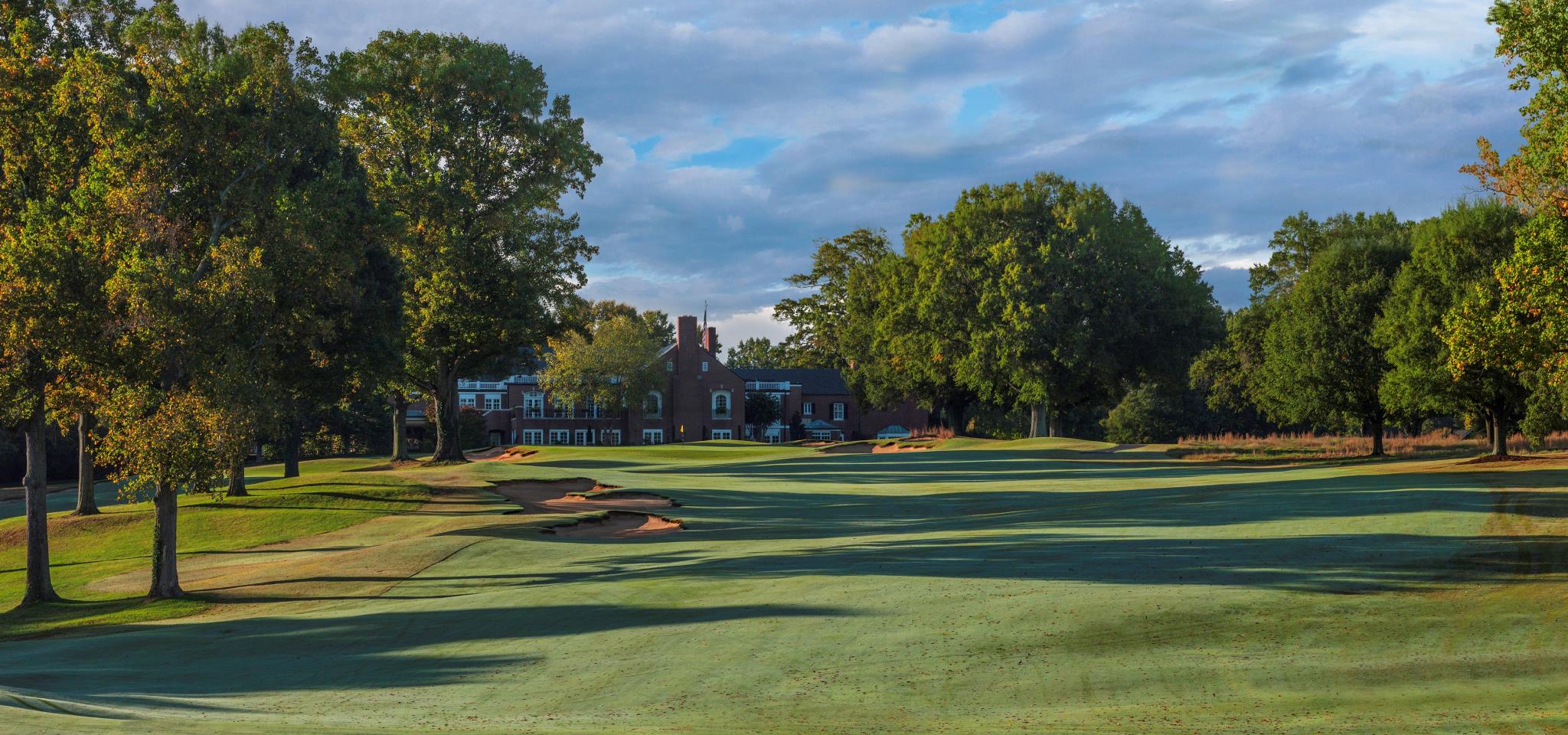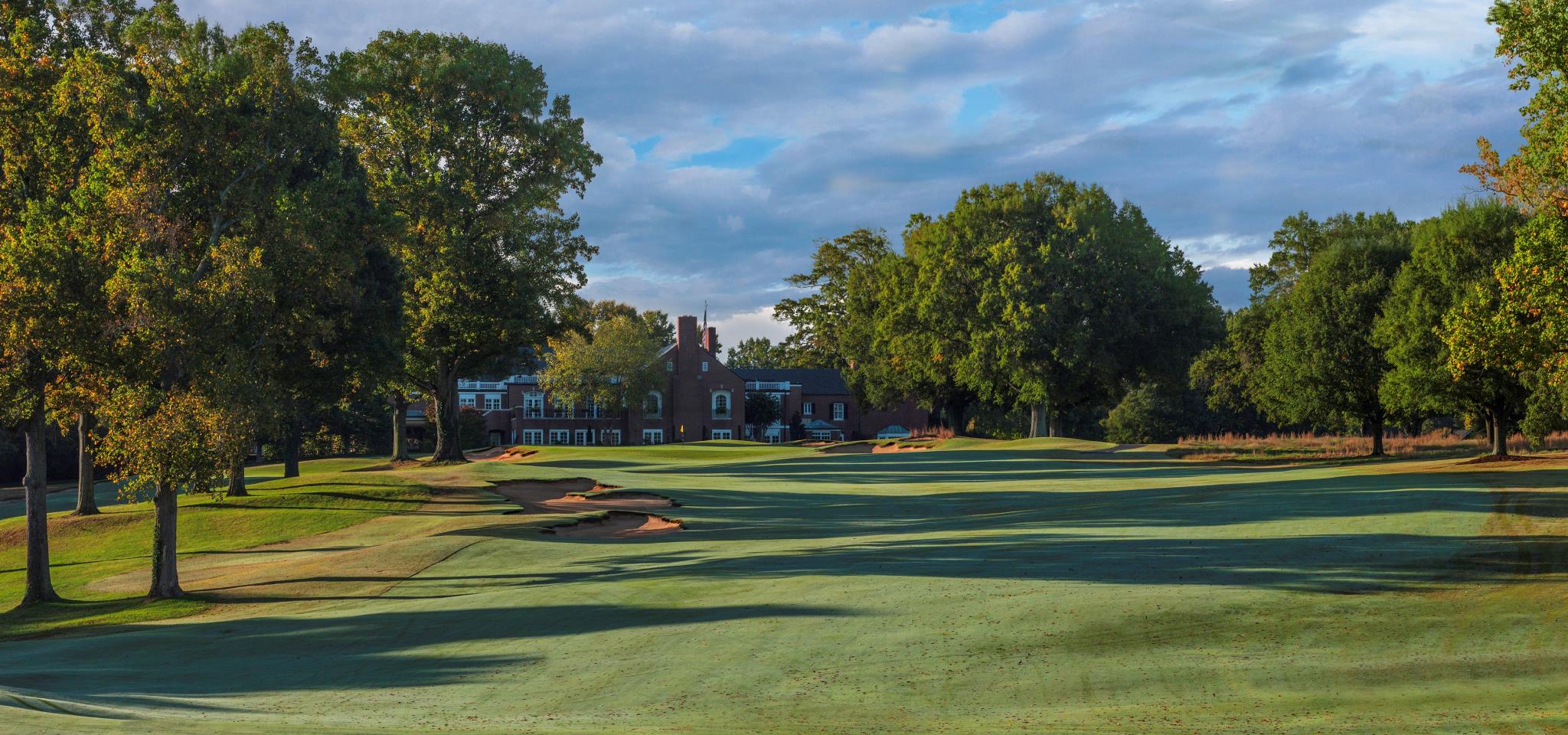 Time & Location
Oct 19, 2023, 5:30 PM – 7:00 PM
Winston-Salem, 2875 Old Town Club Rd, Winston-Salem, NC 27106, USA
About the event
This invitation-only gathering in Winston-Salem will take place at Old Town Club on Thursday,
October 19 th at 5:30pm. We are inviting servant leaders in our city who may want to learn about
this initiative and vision for making a bigger impact for Jesus and the culture – in our city and
beyond.
During the reception, senior executives from He Gets Us will give us an inside look at new
research that reveals the culture's response to Jesus — and talk about the opportunity we have
to be a part of something truly transformative. Just to be clear this reception is not a fundraiser
but is intended to inform and connect our city to this national movement.